Prints
Understandably,talking about a 'print' in art can become quite confusing.
So we have provided a brief guide for you.
Process
Prints came about as a means of making work more readily available and cheaper than originals. Each image generates more income for the artist and makes them more accessible and affordable to the customer than purchasing an original.
All limited edition and open edition prints are scanned or photographed and then printed usually using a specialist art printer. The artist and printer then colour match the print to the original- these are often sold as artist proofs and are labelled 'AP I.II.II,IV' . Paper is chosen and then the printing can begin. The printing is generally done by a art printing specialist. You will see the term giclee print-this refers to the type of printing and are the best quality prints you can buy as they are archival/museum quality. Read more about giclee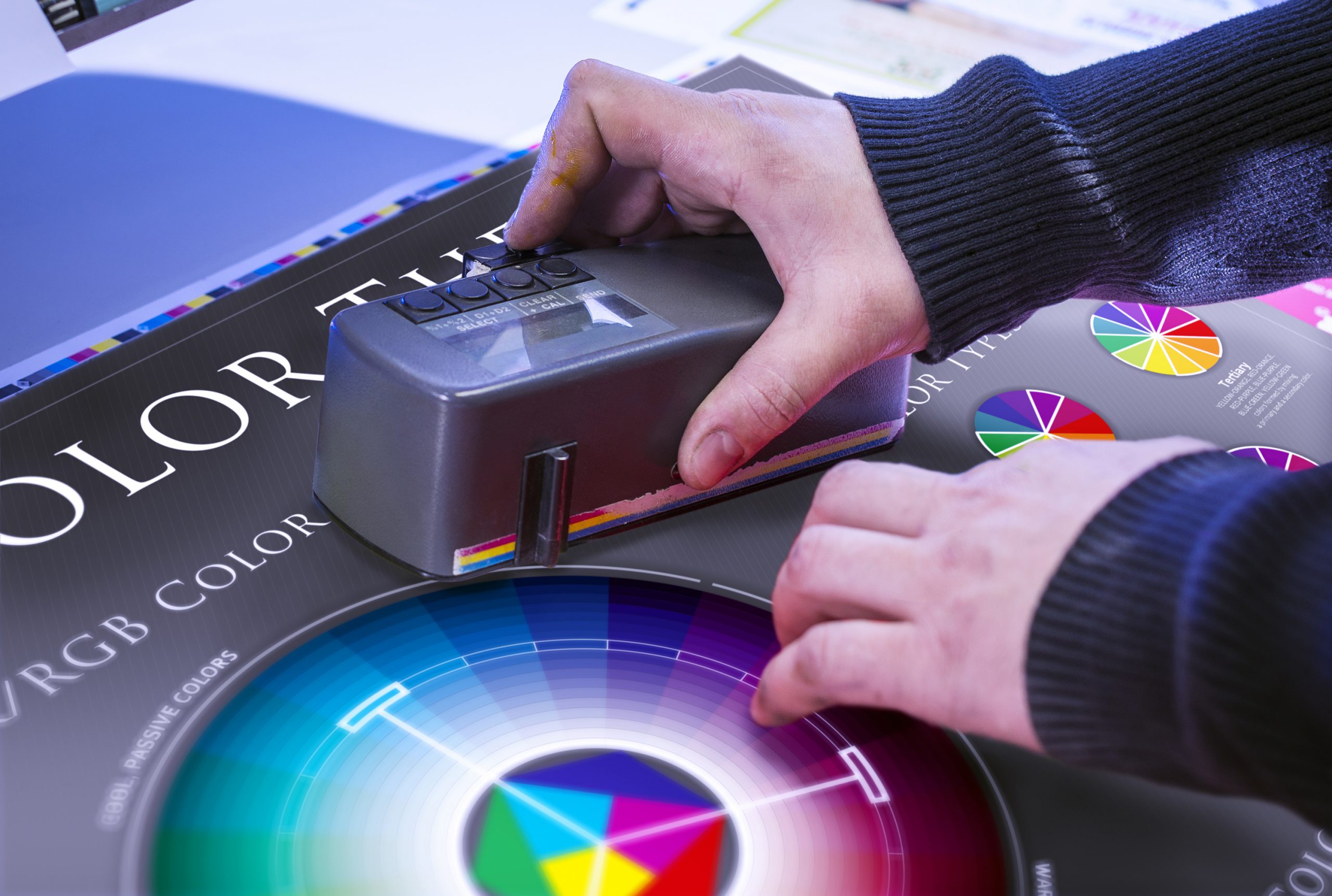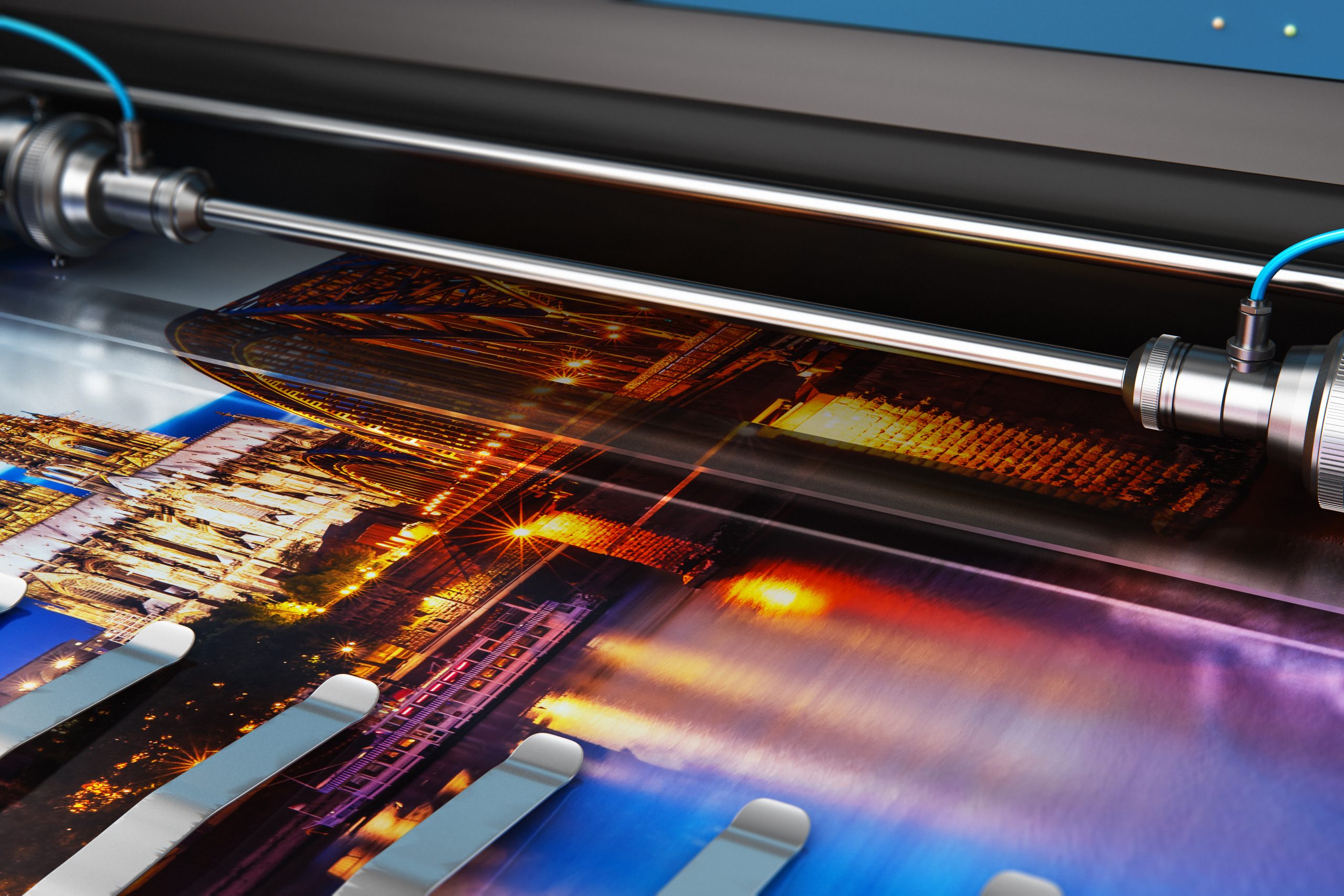 The quality of prints can vary considerably depending on the accuracy of the scanning/photography, colour matching, printing paper and the printing process. Prices also vary substantially because artists themselves decide on the number of prints in an edition, they also decide on the sizes and may produce more than one size. The smaller the edition number the more collectable and expensive they are. Limited edition prints usually come with a certificate of authenticity and might even have a registered unique number making them more collectable. Read more.
Limited Editions
Limited editions are limited to a certain quanity. This means that the artist has agreed that no more than x number will ever be produced.  Although there is no regulation, it has become an understanding amongst  artists and the art world, that this number is limited to one size ie: to say a limited edition of 50 and then print 50 in A3 size and 50 in A3 size  would mean the limited edition is 100 not 50. This should be made clear when you are purchasing. However, this is not a hard and fast rule, so it is worth double checking. Limited editions of 50 and under are more sought after and collectable and therefore more expensive.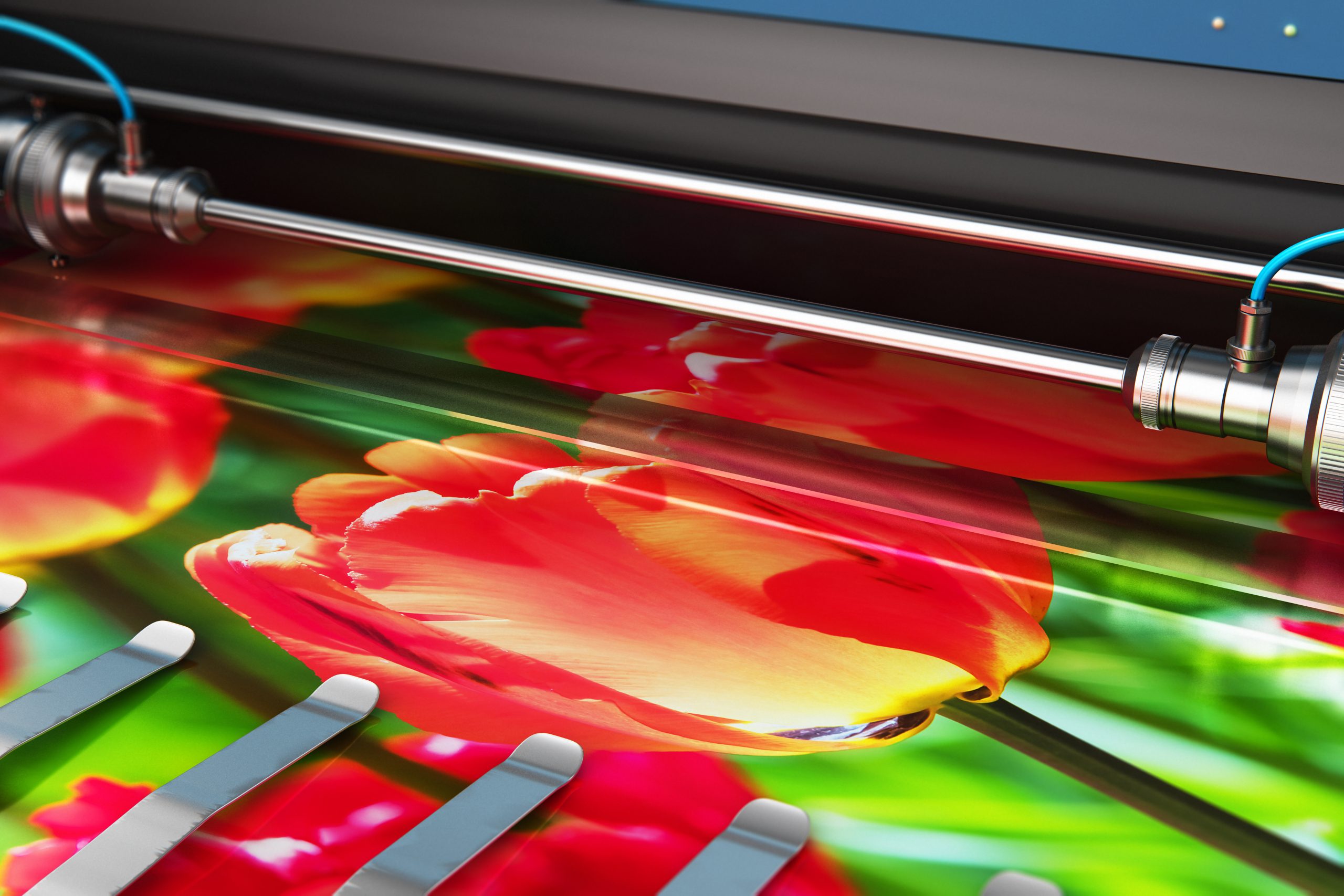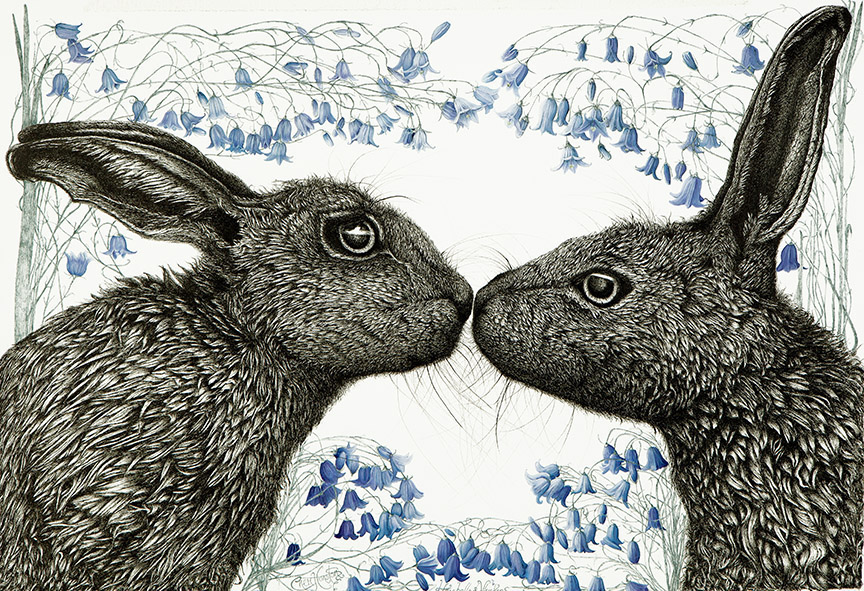 Hand Embelished print by Cheri Hunston. Additional whiskers are hand drawn so every print is slightly different.
Hand Embellished Prints
Hand Embellished prints are the same as limited edition prints but they have been 'hand-embellished'. This means added to by hand (although there are instances in mass publishing where they are embellished by others in the production; so always check it is hand- embellished by the artist– it should state this on the certificate). The artist will add details that make the print unique from the other prints. These are generally more expensive prints.
Open Edition Prints
Open edition prints may also be giclee printed, some may not and similarly they can be in multiple different sizes: A5,A4,A3,A1. The difference here is that they are not limited to a number in the edition: there can be as many copies in as many sizes as the artist wishes. There is no limit. This means that they are considerably cheaper.
You can read more on giclee and certificates of authenticity here