Wildwood Arts Dartmoor
Dartmoor's Art Gallery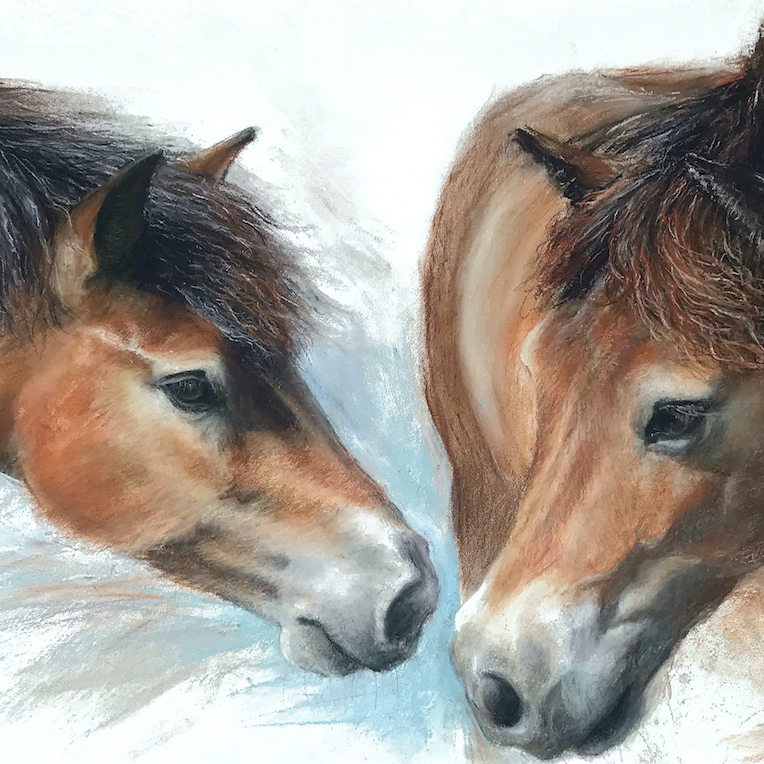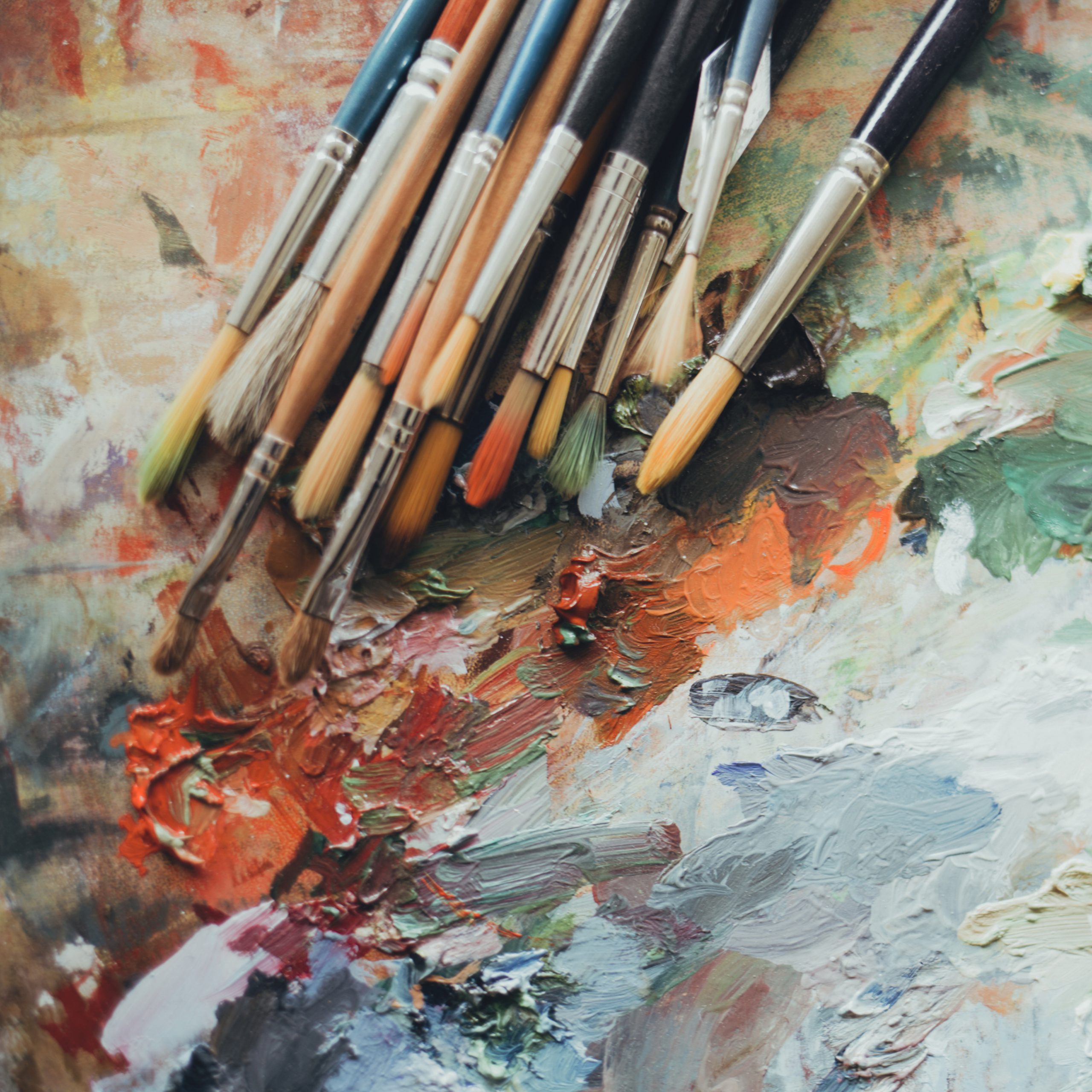 Extraordinary Exhibition autumn/winter 2020
Rosemary Bonney, Rebecca De Mendonca, Kin Pragnell, Shirley Kirkcaldy, Faith Chevannes, Sue Lewis, Kari Mcgowan, Marielle Ebner Rijke, and many more!
View Catalogue
Hidden Gem
Gorgeous little gallery in unassuming location at the foot of Dartmoor. Friendly & welcoming with a delightful range of orginal painting, jewellery and pottery showcasting local artists and craft. Will definitley go back!
Arty Haven
Hidden way, though easy to find, this little arty haven has so much to offer all tastes and all budgets. There really is something for everyone. Cheri is so supportive of local artists and shows their work to their best advantage.
Highly Recommended
This lovely gallery have some great pieces of artwork and Cheri is always at hand to offer help and advice with her extensive knowledge of each artist. We're very happy with our painting we purchased. Highly Recommended.