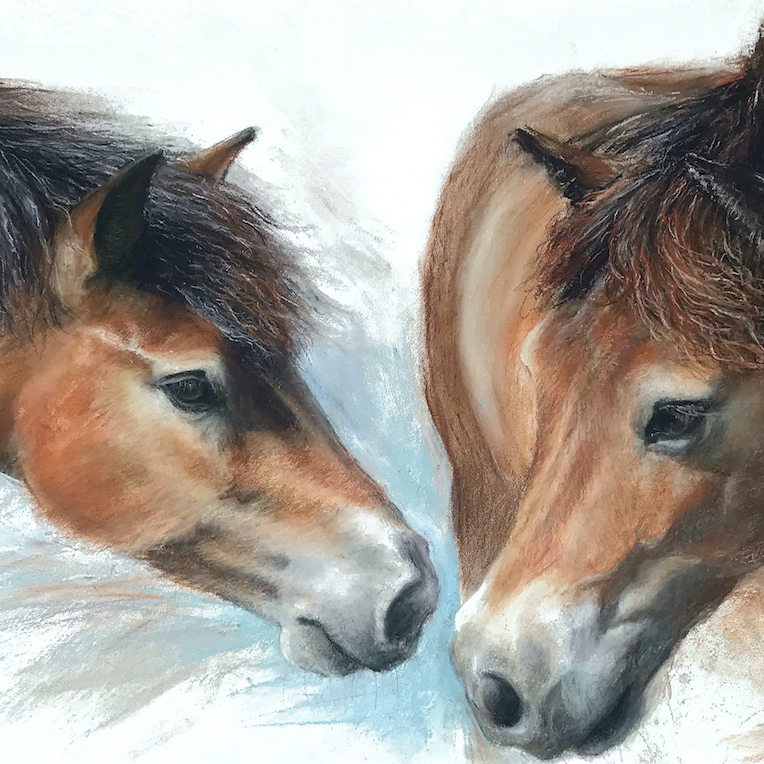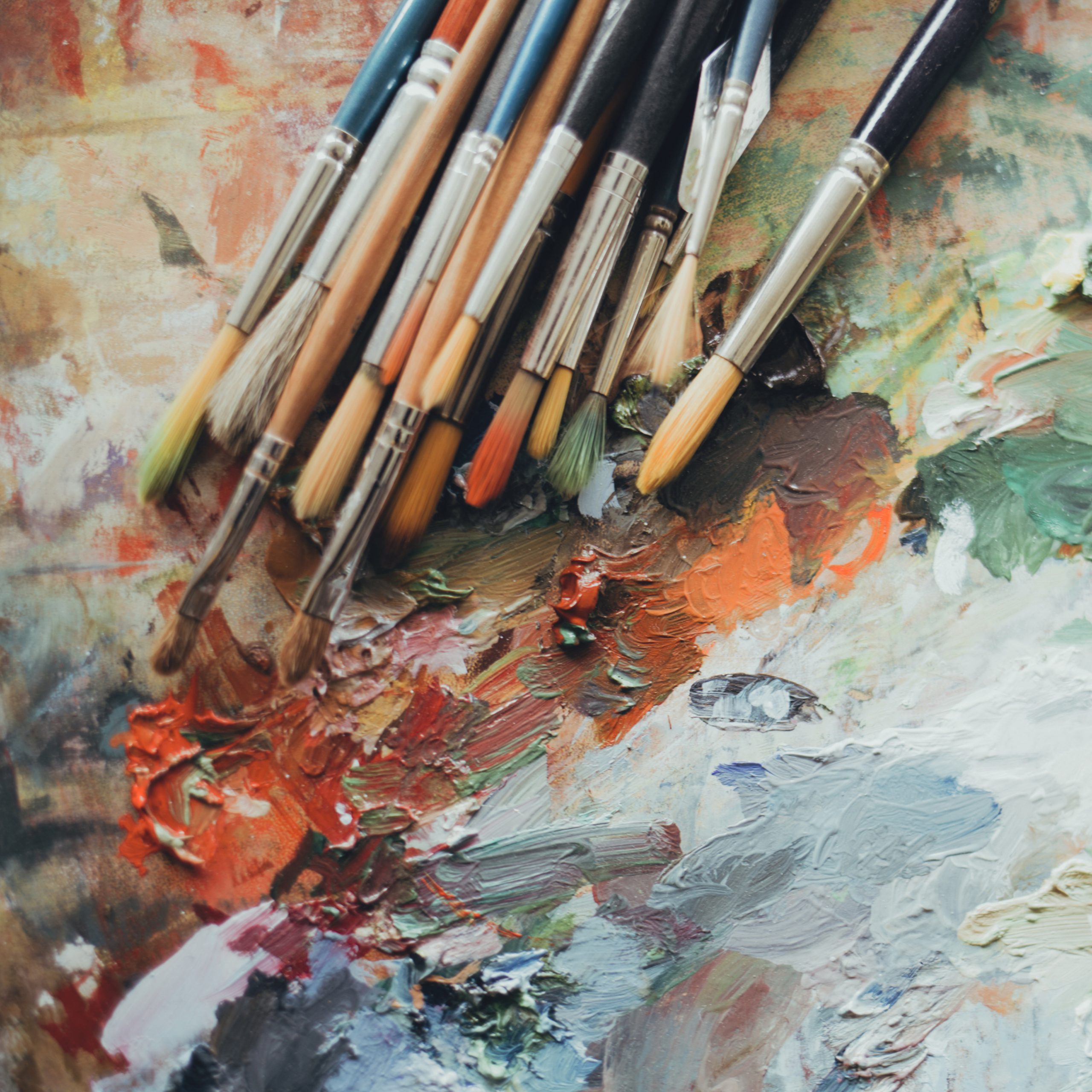 Hidden Gem
Gorgeous little gallery in unassuming location at the foot of Dartmoor. Friendly & welcoming with a delightful range of orginal painting, jewellery and pottery showcasting local artists and craft. Will definitley go back!
Highly Recommended
This lovely gallery have some great pieces of artwork and Cheri is always at hand to offer help and advice with her extensive knowledge of each artist. We're very happy with our painting we purchased. Highly Recommended.
Arty Haven
Hidden way, though easy to find, this little arty haven has so much to offer all tastes and all budgets. There really is something for everyone. Cheri is so supportive of local artists and shows their work to their best advantage.
You Go that Extra Mile
Delighted to say the painting arrived today and thank to your wonderful packaging all is perfect.
I can't thank you enough for helping me with this, you go that extra mile to help, something that is sadly disappearing.
I'll sing your praises to others!
Beautifully Wrapped
Just to let you know the pictures have arrived safely here in Suffolk, beautifully wrapped for their journey. 
Helpful and Brilliant
I am the very over-the-moon. My other half surprised me with "Heavenly Skies Above Dartmoor". I still can't quite believe my luck. I have wanted one of Sue's brilliant works for simply ages but that particular one was one I have always loved…and now own!
R has told me how helpful and brilliant you have been as co-conspirator over its sending arrival, going the extra mile and filling him with confidence that all would be well. You are a star and thank you. What a lovely, lovely surprise.