Traditional . Modern . Contemporary . Fine Art
The gallery premises are temporarily closed because of Covid and we are taking the opportunity to do some minor, but very disruptive, refurbishments.
Our online gallery will remain open though. So you can still purchase on-line.
If you'd like to discuss any of the artworks and /or delivery please call Cheri on 0771 838 6580 or e-mail us on
info@wildwoodartsdartmoor.co.uk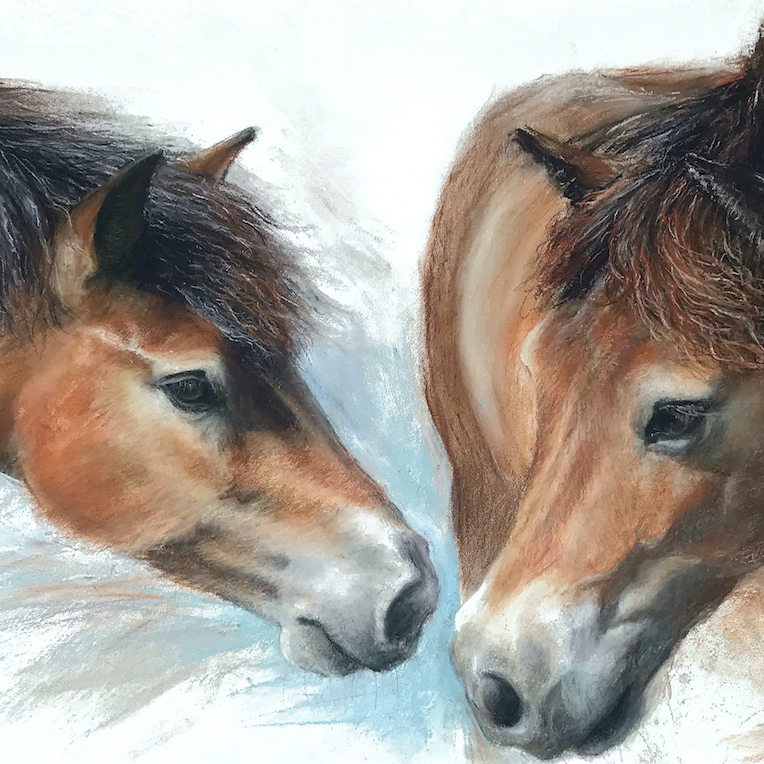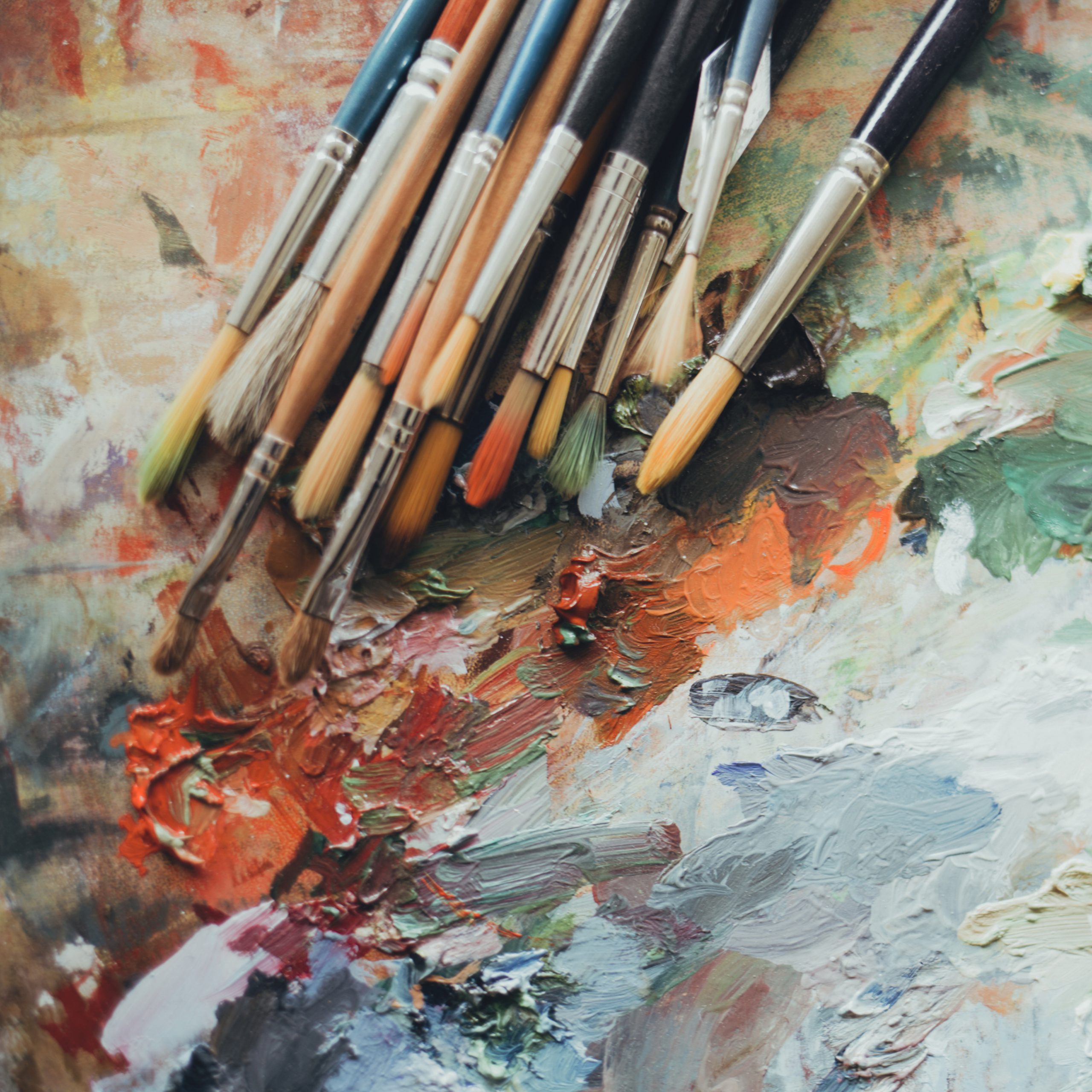 Hidden Gem
Gorgeous little gallery in unassuming location at the foot of Dartmoor. Friendly & welcoming with a delightful range of orginal painting, jewellery and pottery showcasting local artists and craft. Will definitley go back!
Highly Recommended
This lovely gallery have some great pieces of artwork and Cheri is always at hand to offer help and advice with her extensive knowledge of each artist. We're very happy with our painting we purchased. Highly Recommended.
Arty Haven
Hidden way, though easy to find, this little arty haven has so much to offer all tastes and all budgets. There really is something for everyone. Cheri is so supportive of local artists and shows their work to their best advantage.