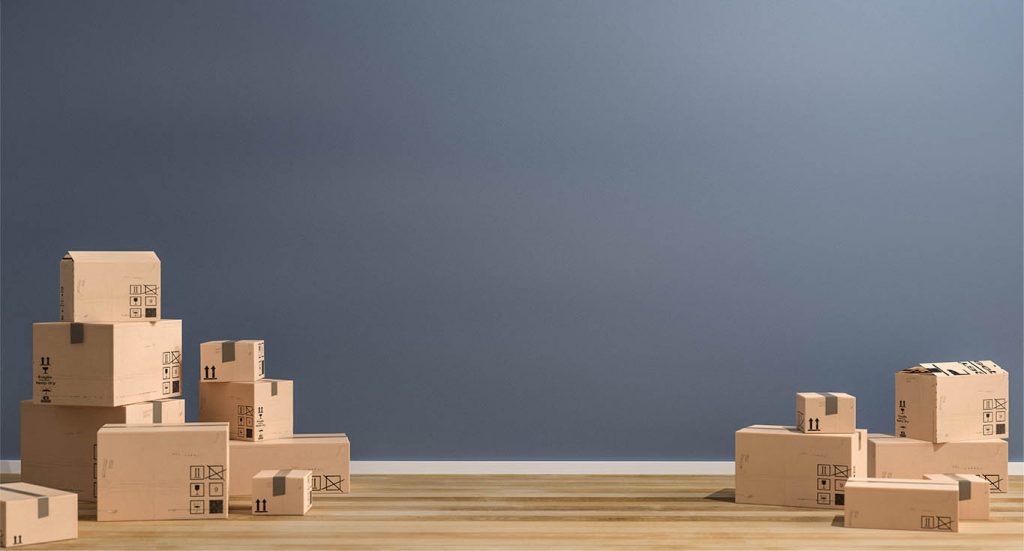 Should you see a piece of art work that you wish to purchase, you can order online using PAYPAL.
If you don't wish to use PAYPAL then just e-mail us anytime on
info@wildwoodartsdartmoor.co.uk
or use the 'Enquire' button next to the relevant artwork and we will get back to you as soon as possible.
Payment Methods
We can accept most credit and debit card over the phone. Alternatively if you wish to speak to someone just contact us on (+44) 0771 838 6580 or (+44) 0822258529
(our opening times are Tuesday to Saturday 10am-4pm).
Delivery & Returns
We aim to send your order out as quickly as possible after receiving it. Most pieces will be despatched within 2 to 7 working days.
In certain cases we can arrange for next day delivery.
Please contact us at info@wildwoodartsdartmoor.co.uk
or by phone: +44 (0) 1822258529 or (+44)7718386580 if you would like to arrange next day delivery.
UK Delivery
All jewellery, Ceramics, glass and print orders despatched within the United Kingdom are sent fully insured through Royal Mail Special Delivery. Items must be signed for on receipt.
All other orders are sent via Royal Mail Parcel Force or UPS and fully insured.
Original fine artworks, such as investment art or high value works cannot be sent by post or normal courier because they will not insure them as they are irreplaceable. Consequently we have a fine art courier who is fully insured and will deliver to your door. See below.
Fine Art Courier
This is a white glove, door to door fine art courier and fully insured for carrying all artwork.
To London and surrounding areas £66 plus vat
Other areas within UK we will provide a quote.
Just e-mail us on info@wildwoodartsdartmoor.co.uk
Collect from the gallery:
You can collect from the gallery free within business hours. Please let us know when you would like to collect and we will make sure your goods are ready and someone is there to meet you.
International
International delivery costs vary by country. If you would like a quote please email us on info@wildwoodartsdartmoor.co.uk and we discuss what meets your needs and obtain quotes for you to choose from. We accept accept international payments via Bank transfer.
Returns
To return the goods, you must inform us by email within 24 hours of delivery. Goods must then be returned within 14 days of receipt for a full refund or exchange, we will pay for the same amount of postage as paid by you the time of purchase.
If you are returning jewellery, the piece must be unworn and received in perfect condition in the original packaging. Any other work must be sent as received in the original packaging and in the manner it was delivered. For example large Fine art and art of high value that is not replaceable must be returned using a Fine Art courier who is fully insured.
For other returns we strongly recommend that you return your purchase fully insured through the Royal Mail Special Delivery service or international equivalent as we cannot accept any responsibility for any returned items that are lost or stolen.
Upon receipt of the goods in accordance with the above, we will issue a full refund of the amount paid, or an exchange credit as required. We can only credit a refund to the original purchaser's card.
If an item arrives damaged, please inform us by email to the above address within 24 hours of receipt for a replacement or full refund. ceramics and glass as well as glass on frames are very fragile. We do our upmost to make sure they are well packaged.
Non-returnable items
For reasons of hygiene, earrings for pierced ears are absolutely non returnable.
If you wish to cancel your purchase you must notify us by email to info@wildwoodartdartmoor.co.uk before we have dispatched the goods to you.
Where goods have already been dispatched to you, by returning goods to us in accordance with the returns clause above.
Please read our Terms & Conditions