If it is your first venture into the art world, it can be a confusing place.  We are here to make it as simple and as least stressful as possible.  Let's get past the terminology to start with. An art agent sells work on behalf of the artist. It has not been sold previously. This is called the Primary Art Market. An art dealer, sells previously sold work and acts as an intermediary between the buyers and sellers of art. This is known as the Secondary Market.
Art dealers also provide a service to their clients, the art collectors, by providing access to artwork they might want to buy.  By getting to know their clients, a dealer can often introduce them to new artists and new artwork which the dealer thinks might well interest them and so there is often a cross over of agent and dealer. Here at Wildwood we are both art agents and dealers. Cheri Hunston, the owner of Wildwood is a fully elected member of the Association of Women Art Dealers.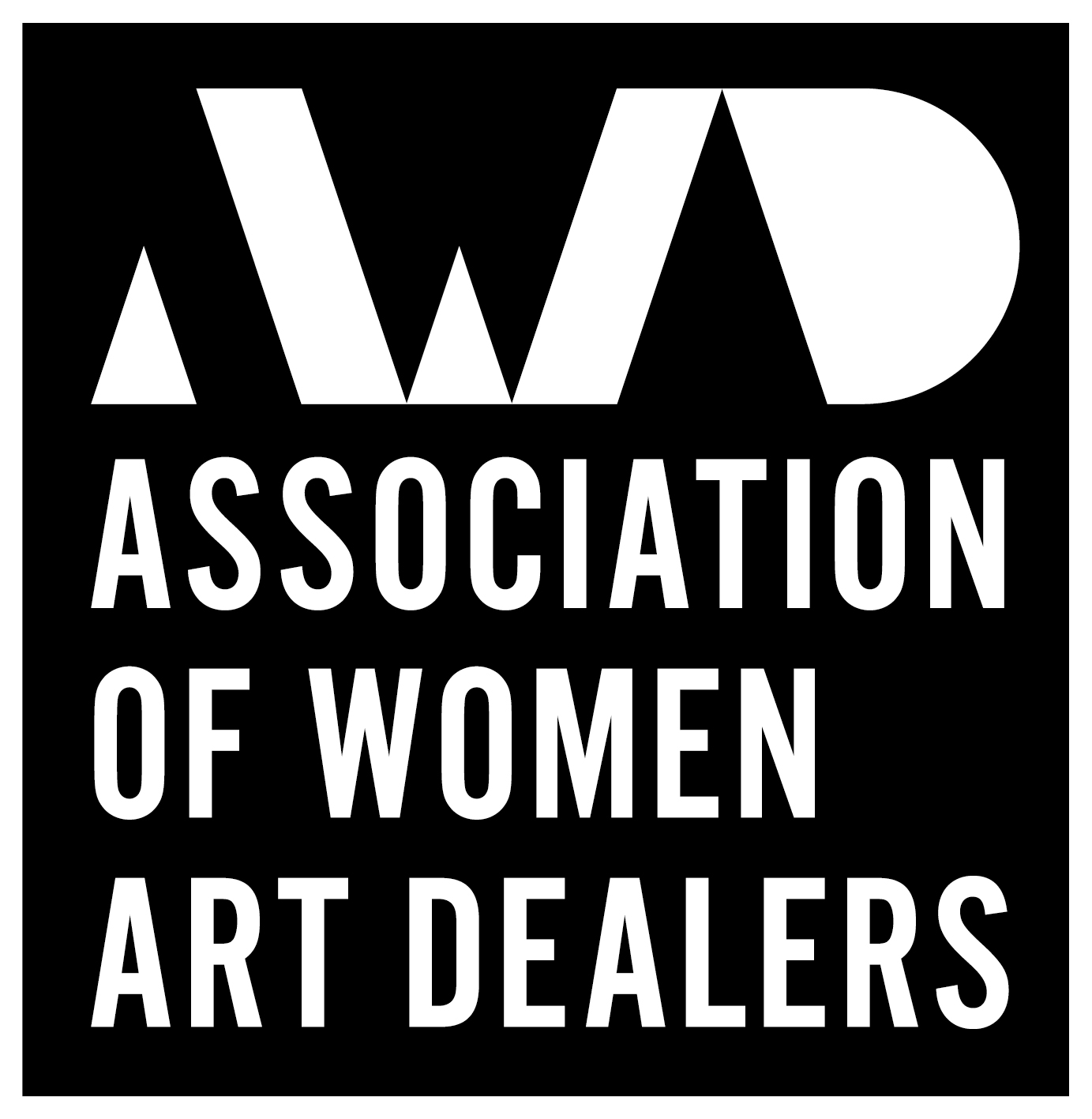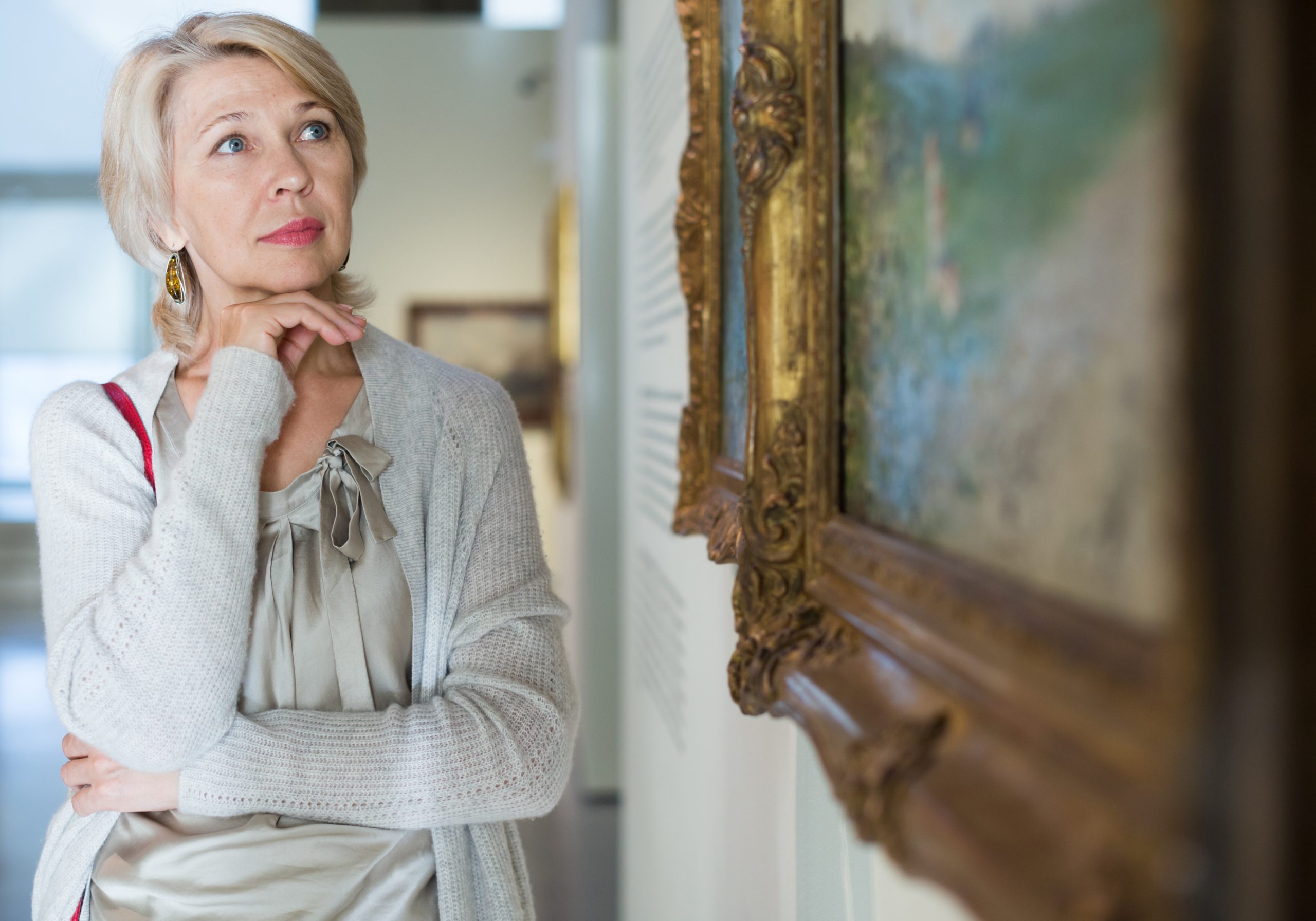 If you are looking to sell an artwork for whatever reason, be it because you are moving abroad, no longer enjoy the painting or perhaps as trying to settle an estate for probate then this is known in the art world as the Secondary market i.e: it is being sold for the second time. We offer free advice on how best to sell the work, whether we can sell on your behalf,purchase the work from you, or whether it is preferable to take the work to auction. If we agree to sell the work for you we will also advise on whether the art should be cleaned, repaired, revarnished or reframed and can organise this as well.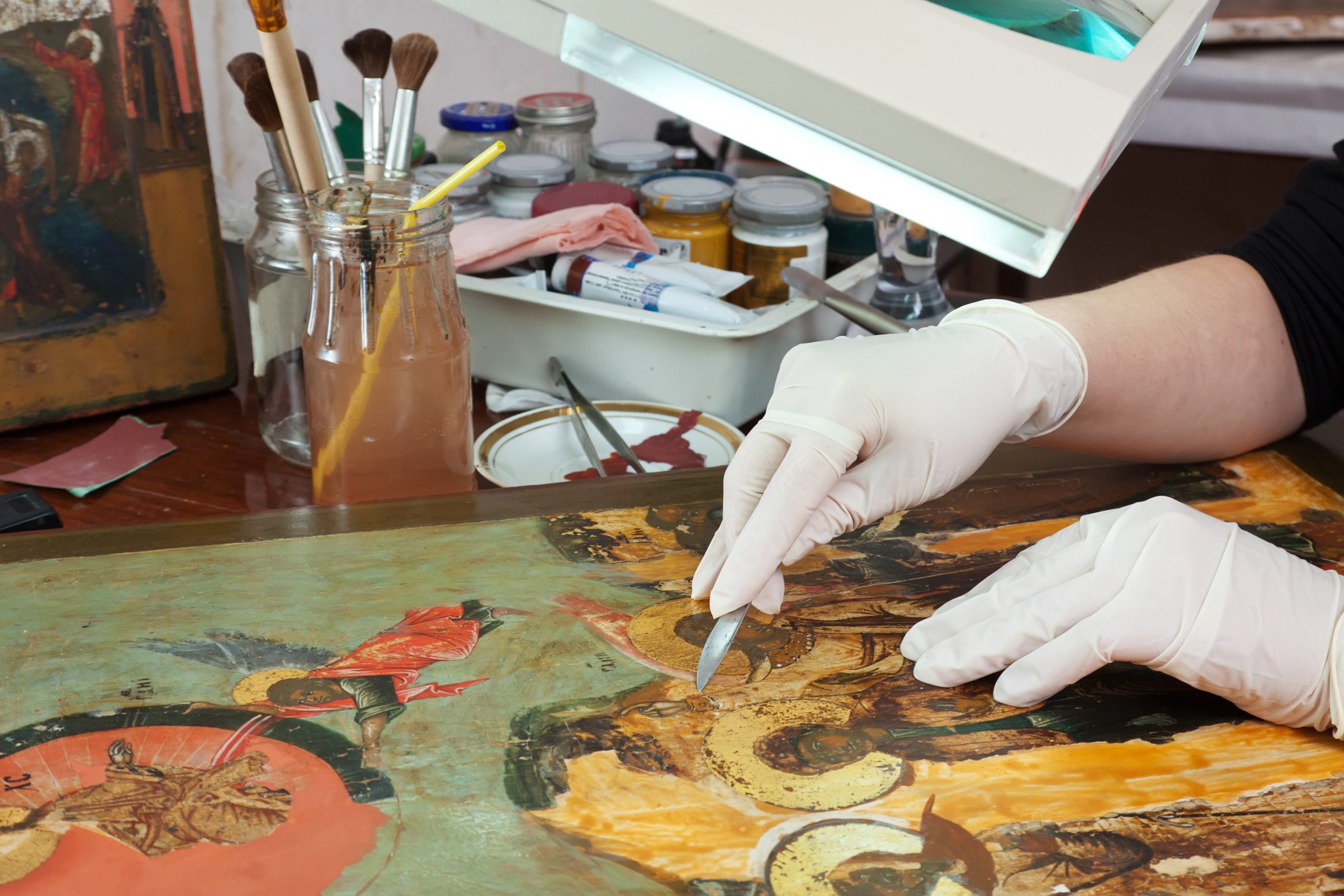 How does it Work?
We offer a dealership on consignment. A consignment means that you remain the rightful owner of the artwork but it is in our care and we have your permission to sell the work on your behalf. This means that we will endeavour to sell your work for you (at a price agreed between you and Wildwood). We cover the costs of advertising and insurance. We do take a small commission and adhere to the Artist's Resale Rights.
Artist Resale Rights
We work very closely with  both our current artists and the estates of our artists, if it should be a work belonging to one of our artists, we will always inform them or their estate. We like to be transparent. In fact one of the reasons that we work as both agents and dealers is to protect the rights of artists, ensuring that their work is marketed and priced correctly, therefore achieving the best possible price in the current market and also that they receive their Artist Resale fee.
How to go about it.
Simple! Just get in touch. Either e-mail us in the first instance or give us a call. We generally specialise in wildlife, Dartmoor, Southwest landscape/seacapes and also post-war art.
Get in touch