Our Location
We are located in Horrabridge, a picturesque ancient village on the western edge of Dartmoor National Park. It is situated in the Walkham Valley on the banks of the River Walkham: a fishing river famous for its salmon.
The village's name may have been taken from the 15th century pack-horse bridge which is the only vehicular route from one side of the village to the other, and featured in the children's television programme Bagpuss.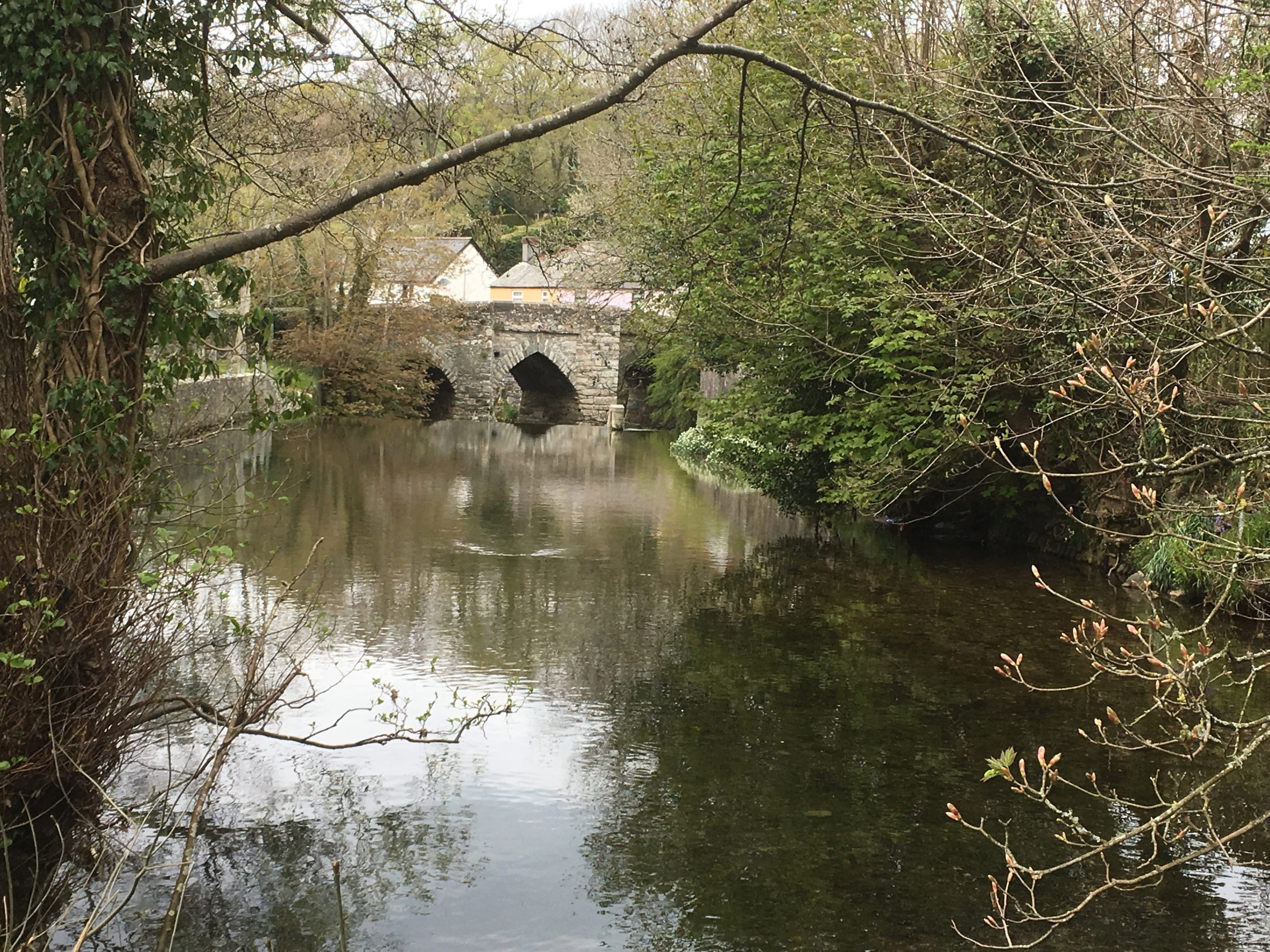 Above :The Ancient Bridge at Horrabridge
Just want directions? Click here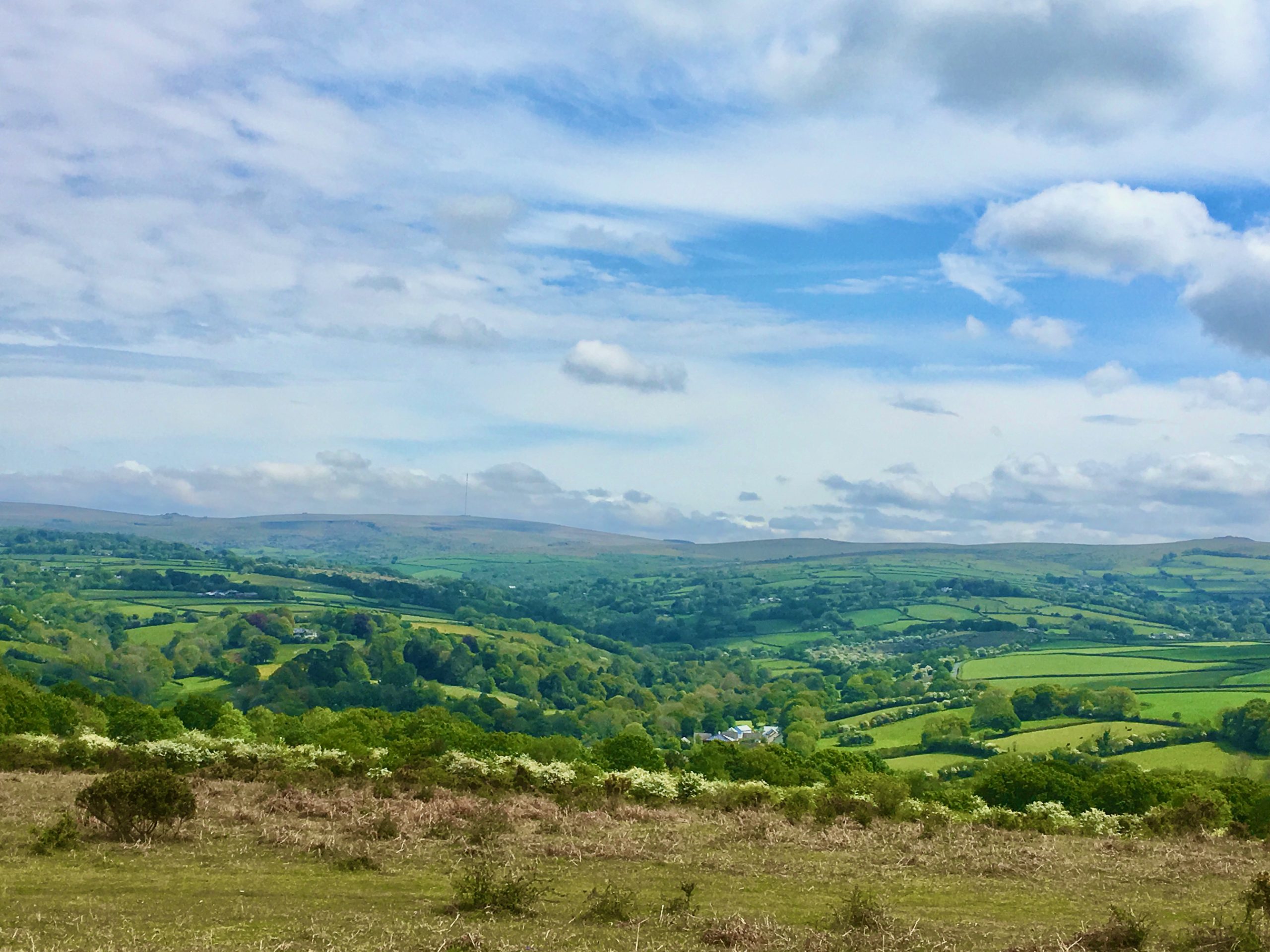 The Walkham Valley and Drake's Trail are within walking distance of the gallery.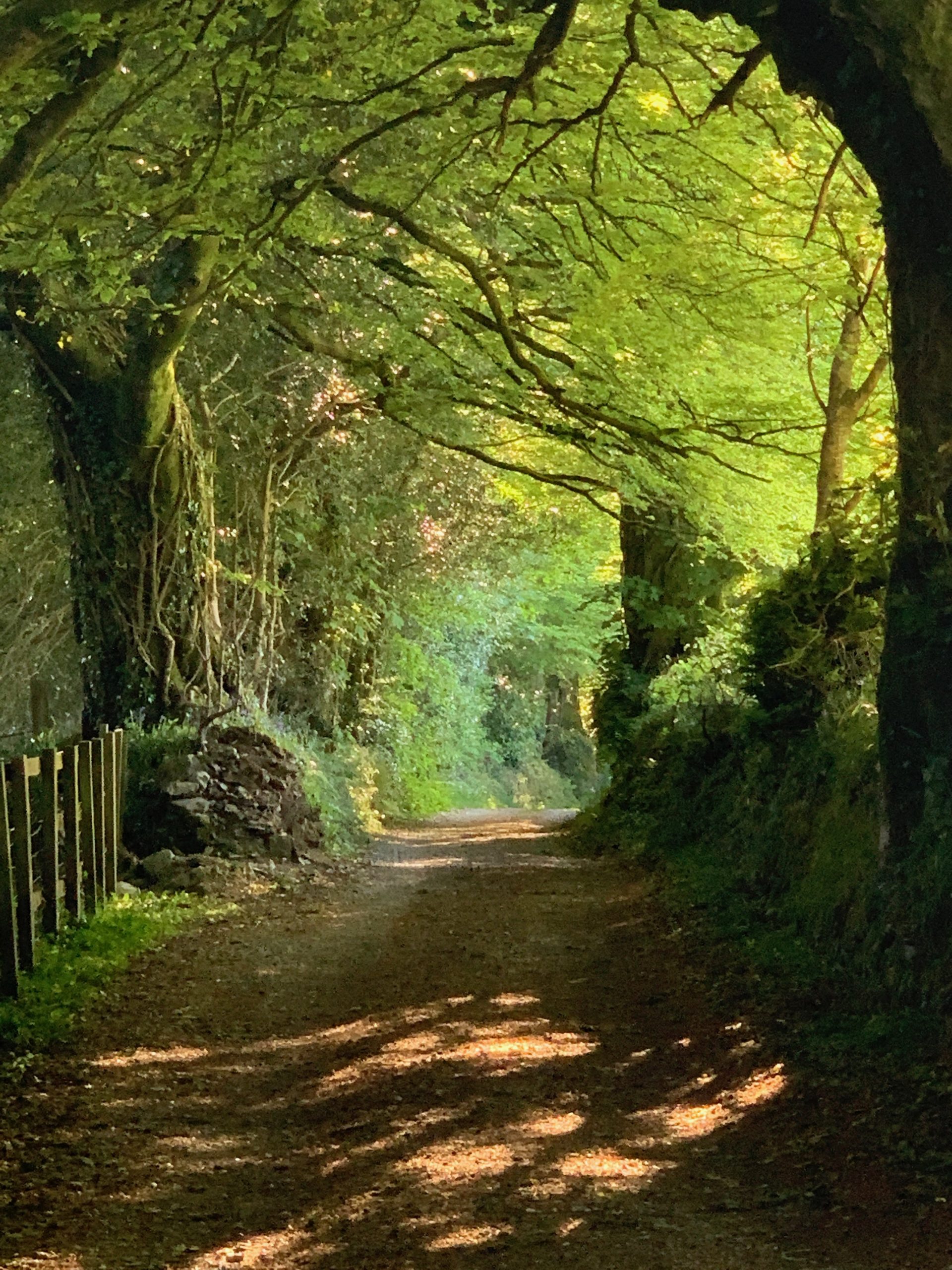 There are moorland and river walks from all sides of this lovely village. There are two old pubs in the village: ' The Leaping Salmon'  and 'The London Inn,'  both of which serve lovely food. The Walkhampton is close by too.
The gallery, workshop and studio is situated in an old stone building which used to be a sunday school. We are in the centre of the village just meters from the River Walkham. and a ten minute walk from Drake's Trail.  Parking is directly outside the gallery. Read more about Horrabridge HERE
Only 3.5 miles away is Tavistock, a World Heritage Site and an ancient stannary and market town. Home of the original cream tea. It is the largest town in West Devon. It is situated on the River Tavy from which its name derives. Tavistock Abbey, whose ruins lie in the centre of the town, was founded in AD 961 Tavistock's most famous son is Sir Francis Drake. Situated at the very heart of the historic town is the ancient Pannier Market. The Market was granted its Royal Charter in 1105 and has survived without a break for over 900 years.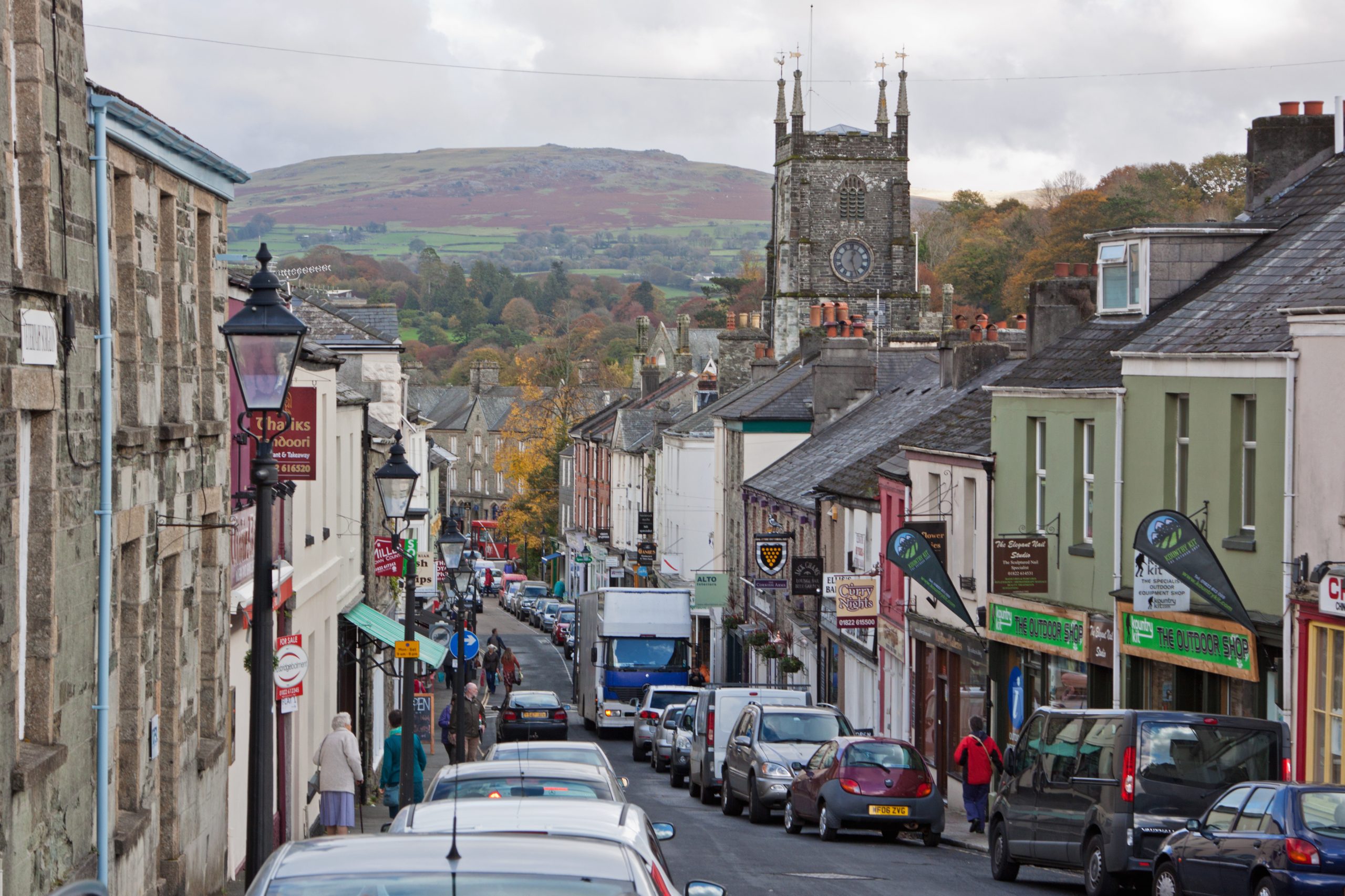 Tavistock has a yearly programme of history, musical and artistic events . With its architecture of local stone, wide range of interesting shops, market, riverside park, leisure centre and theatre, it is excellent for visitors. It is also a great base for exploring the surrounding beautiful countryside, the wild Dartmoor scenery, the many nearby pretty villages of Devon and Eastern Cornwall, and a variety of National Trust properties.