We run weekly art classes on Wednesday mornings  10am-12pm and one or two day felting workshops.
Weekly Art Classes
Cheri runs weekly art classes all year round. These classes are for all abilities and cover all mediums and subjects. Cheri works one to one with each person in a small group setting. The maximun number is six.
The cost is £25 per two hour session for a 'one off' lesson or for a month it is £20 per session if paid up front. Call 01822 258529.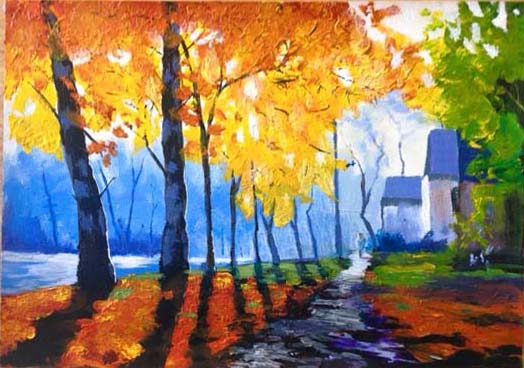 Felt Workshops
Hilary Woodgate usually runs regular felting workshops each month, however, due to current Covid restrictions this is not possible at the moment. We can however run one to one felt workshops- so give us a call.
If you want to chat about a class or workshop just give us a call on 01822 258529 Tues-Sat 10am-4pm or leave us a voicemail at other times, or e-mail us and we will be happy to help.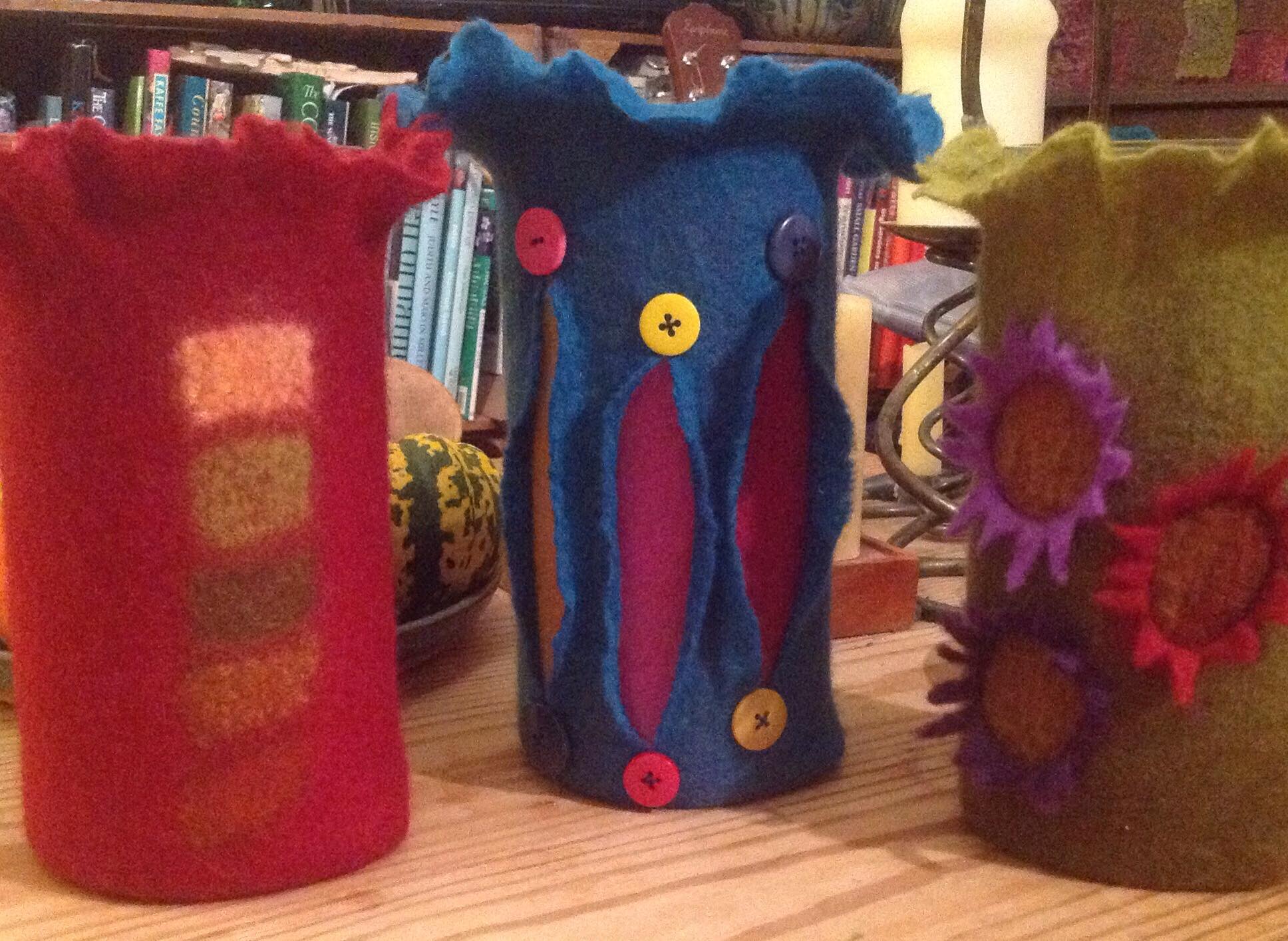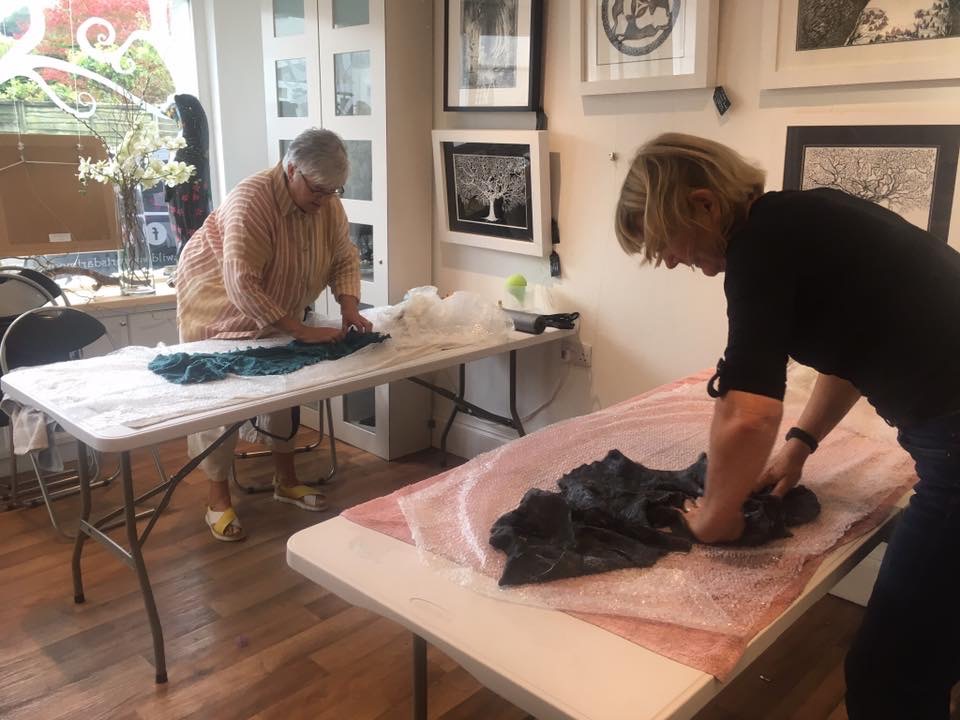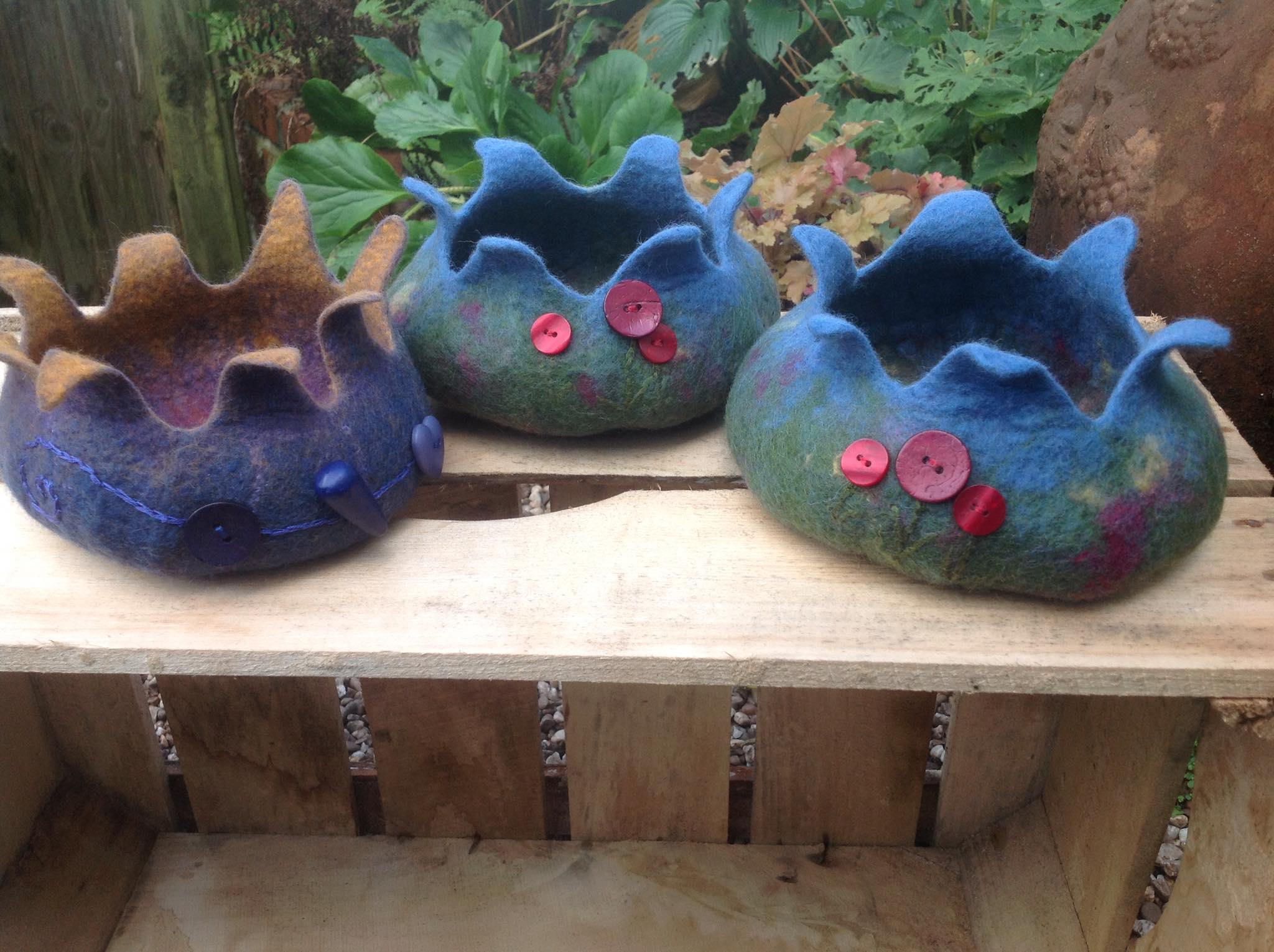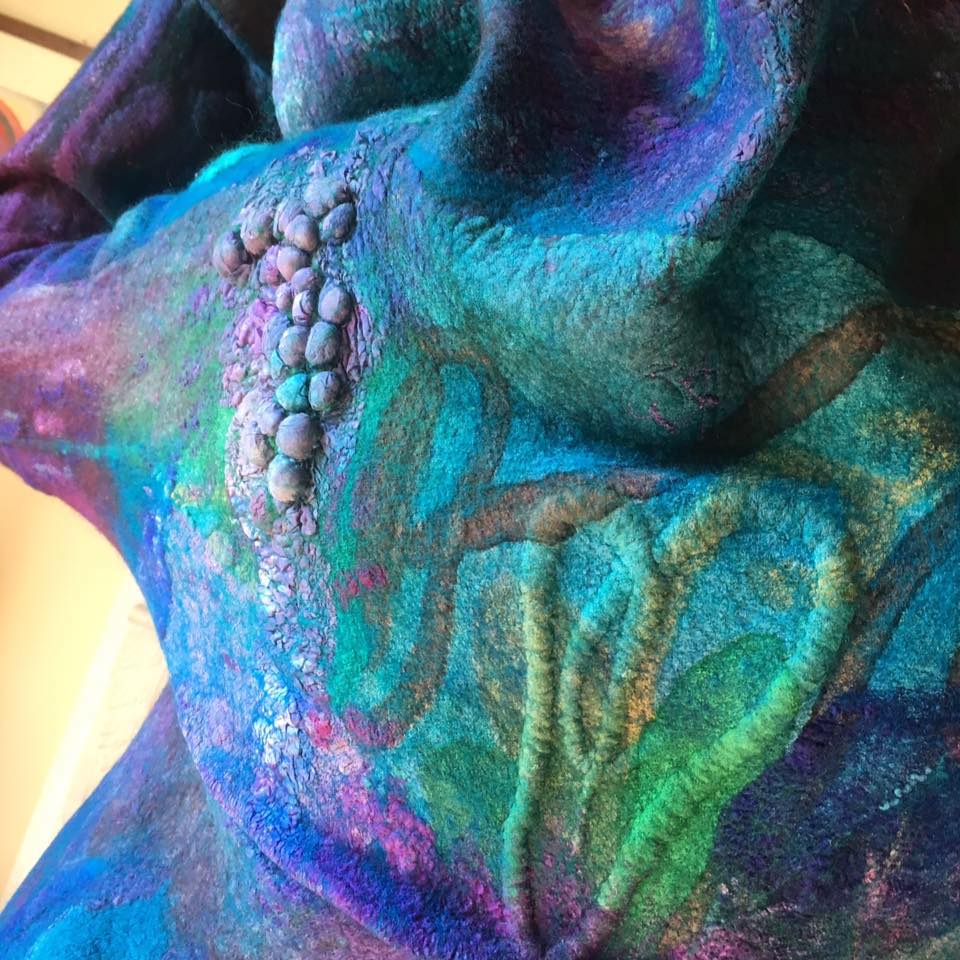 How to book
You  can book over the phone 01822 258529
We take all major credit and debit cards.
Please make sure to  read our terms & conditions before booking
To book e-mail us on info@wildwoodartsdartmoor.co.uk
or call us on call on 01822 258529