Our Exhibitions
Generally we run three to four exhibitions each year: spring, summer, autumn and winter.
Our preview evenings (when not in lockdown) are lovely events. Customers  can enjoy a few glasses of wine whilst meeing some of the artists and  have exclusive first viewing of the new exhibition.
Our preview evenings are by invitation only. If you wish to become a guest please join our mailing list below. We will then send you a personal invitation and keep you up to date on new artists and news from the gallery. We promise not to bombard you with emails and we don't pass your details on to anyone else. Simply complete the form below. We look forward to seeing you!
Below you will find our current exhibitions.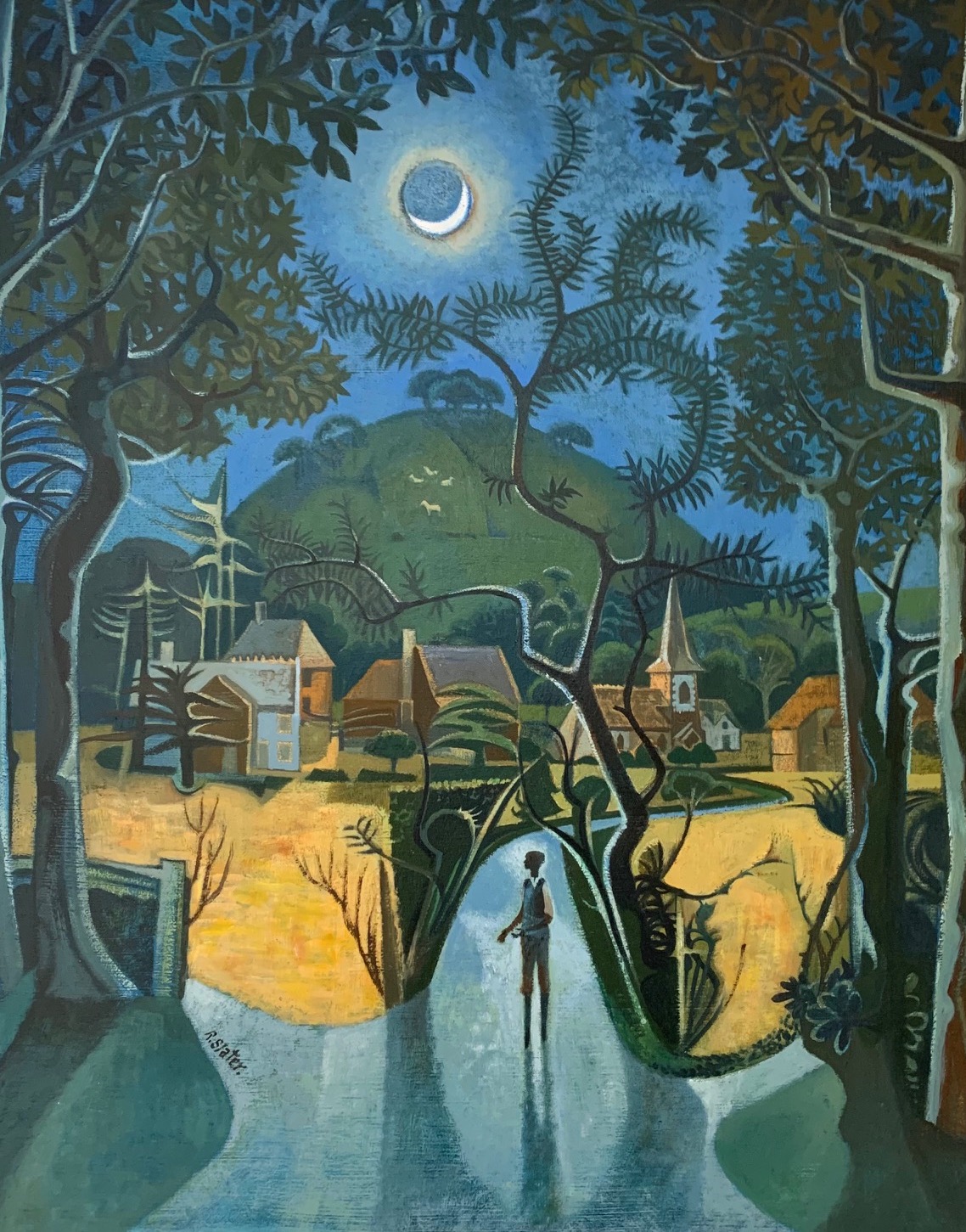 Allin Braund RA, Richard Slater RI, Eric Waugh RI & Arthur Homeshaw RWA