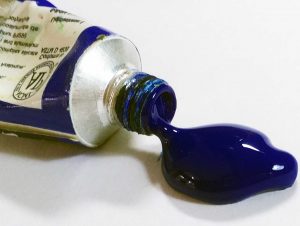 We offer workshops for  up to six  students which means you can expect tailored one-to-one tuition within  a small group setting. Our weekly classes are fun, relaxed and friendly whilst professional and focused.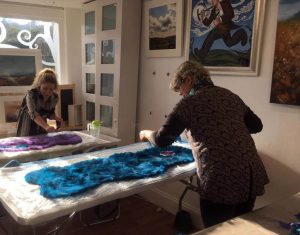 From drawing, watercolours, acrylics, inks, oils, nuno-felting, wet-felting, needle felting, jewellery making, embroidery and creative writing, we have lots to offer!
They run throughout the year and take place in the gallery. We have whole day workshops and regular weekly classes .  We are sure that once you start you won't want to stop! In fact, some of our students have been with us for four years! So take a look at our workshops and classes by clicking below.