We are currently working on our new exciting October Exhibition:
British Post War and Contemporary Fine Art: An Investment Portfolio .
Please check back after the 2nd of October- thank you!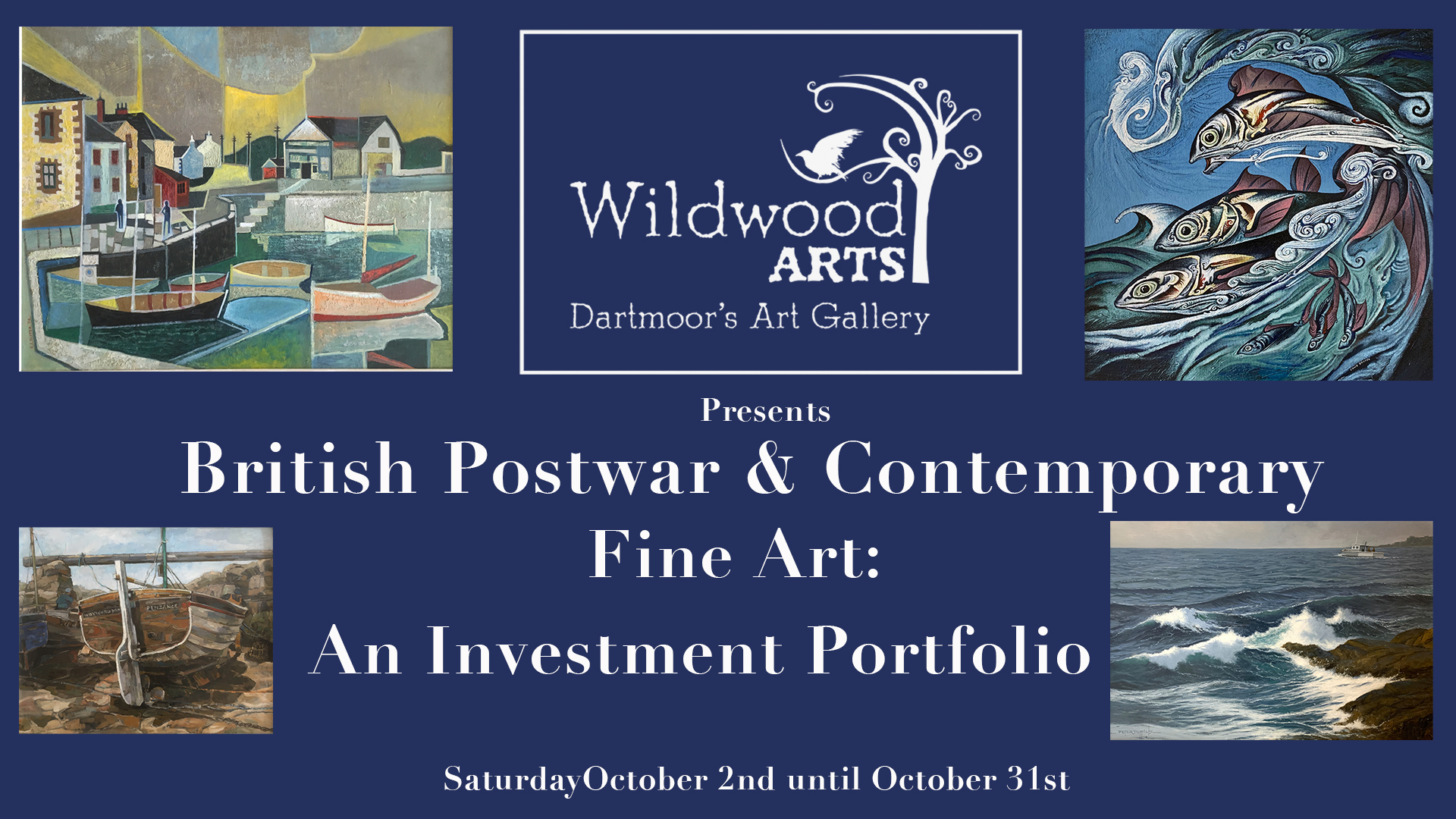 If you are interested in any of the works on the catalogue or other work on our website then please just drop us a line and let us know. Next week we we will also accept Paypal and BACs payments. We can deliver the work personally in the local area or arrange delivery via courier or our door to door white glove service . All artwork will be wiped down with ani bacterial wipes before being packed and sent/delivered.
Be the first to see our exhibitions by signing up to our newsletter. You will receive exclusive invitations to our preview evenings, where you can meet the artists and enjoy a glass or two of wine. Just fill in the form at the bottom of this page or visit our contact page.