Faith Chevannes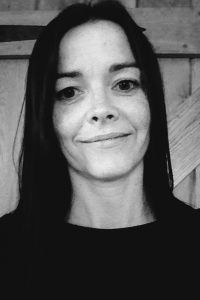 Faith Chevannes is from the beautiful Tamar Valley on the Devon and Cornwall border. She trained in the 1990s at Falmouth School of Art and DeMontfort University Leicester achieving a BA (Hons) Visual Arts. She works from her studio barn making drypoint prints and mixed media pieces inspired by the spectacular landscape surrounding her home.
She has exhibited her work in galleries across the South of England and The Royal West Academy Open (RWA), Delamore Arts, Black Swan Arts Open and The South West Academy Open (SWAc). She was recently chosen as a drypoint specialist for the 'In Print:Making Impressions' show at Watts Gallery, Compton, Surrey which showcased nine contemporary British Printmakers including Chris Orr (RA). She has been shortlisted for the Royal Academy (RA) 251st Summer Exhibition 2019.
'My work reflects the deep connection I feel with my environment. I love the fascinating ever-changing seasons, the creatures, the lanes, the ancient cycles of farming the land and the romantic moors. Drypoint printmaking is a gorgeous process. I can create an abundance of marks with my etching tools, which form irresistible rich velvety burr lines when I print the plate with my Hawthorn Etching press.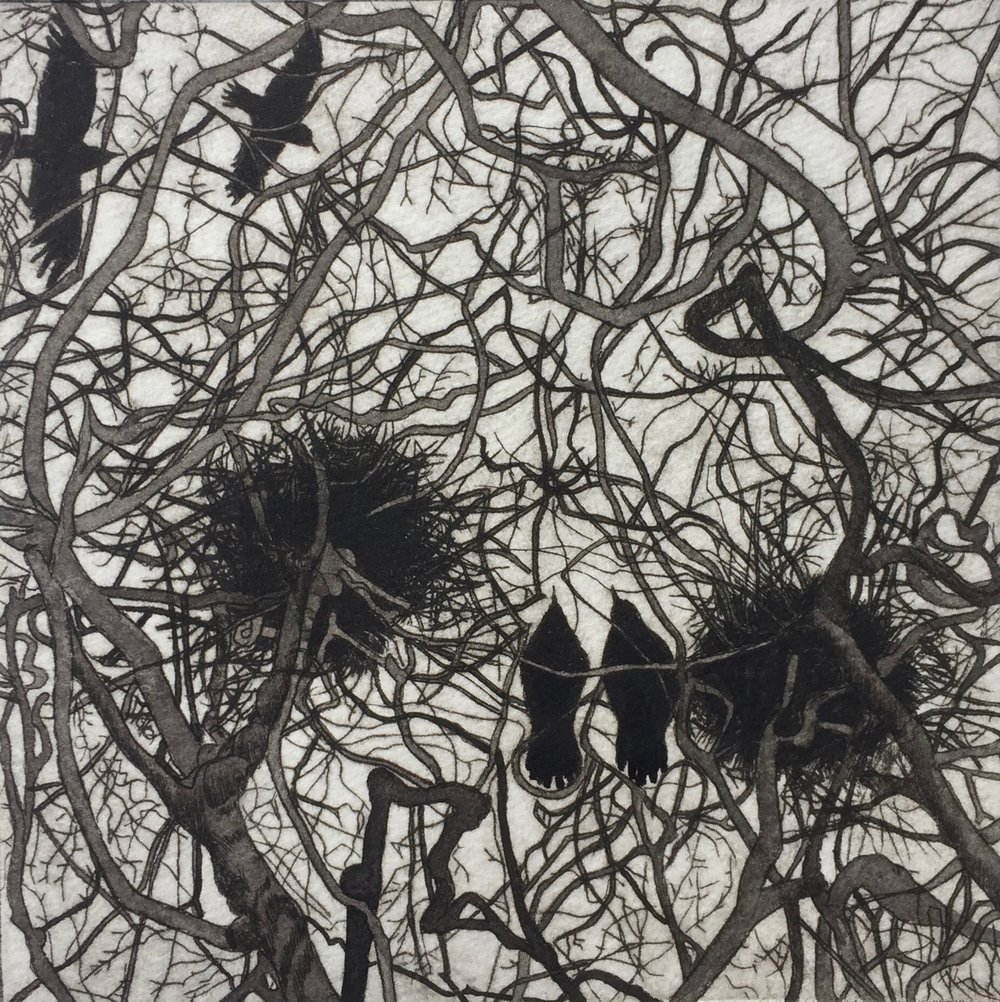 Showing all 6 results