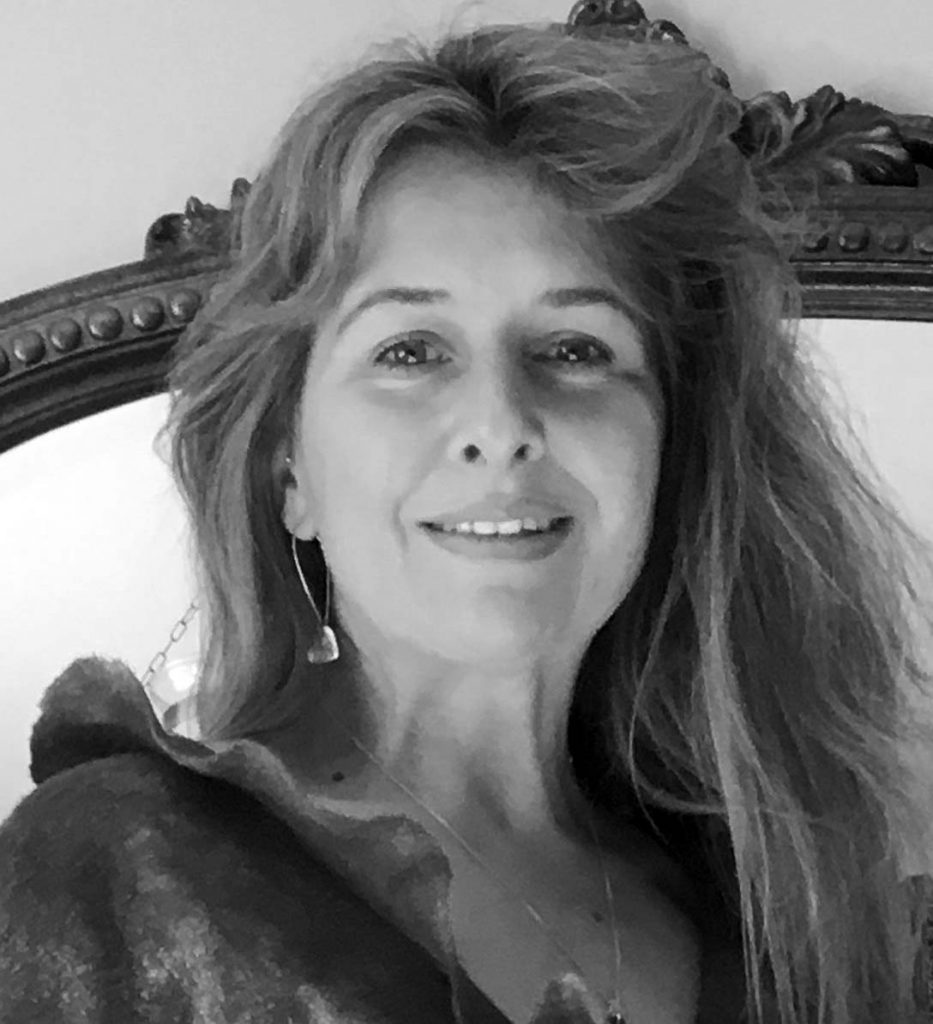 Felt-making has become addictive to me; I discovered it quite a few years ago having worked in a variety of other mediums until I realised that nothing fired my imagination and sense of creativity in quite the same way. The possibilities for today's felt artists seem endless and the potential to explore and create in new ways are, for me, perhaps the most exciting aspects of the art. I have learned about the many techniques that are involved in creating shape and texture, and I stretch my boundaries further by taking tuition from some of the World's leading felt-makers; this high level exposure feeds directly into my own teaching when I can let my rich knowledge and natural enthusiasm shine through.
I take enormous delight in sharing my knowledge and skills with new learners and revel in their achievements as they discover the potential of felt in all its forms. 'Through my experience, I have developed a preference for smaller groups, as this allows for better focus on the individual.
In my workshops, I will be imparting the basics of felt projects like 3D vessels, picture-making, scarves and accessories, Nuno-felt, and surface textures.
As an active member of The International Felt-makers Association, my own particular area of interest is in the creation of felt paintings and also the making of bespoke clothing and accessories, all of which I am happy to undertake
commissions for.