If you would like to know more or book onto any of our courses or workshops please visit how to book or  contact us.
Please make sure you read our terms and conditions before booking any of our classes or workshops.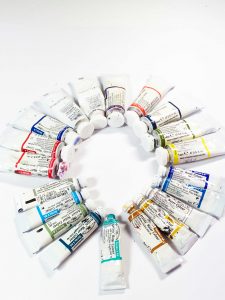 Feb
17
Sun
Drawing for Beginners with Cheri Hunston

@ Wildwood Arts
Feb 17 @ 10:00 am – 4:00 pm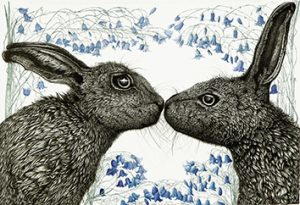 Drawing for Beginners 10am -4 pm £70 with Cheri Hunston
A  friendly, fun and industrious  workshop packed with skills, techniques and exercises. For absolute beginners or those wanting a refresher to brush up their drawing skills. focusing on materials, line, form, shape, texture, proportion -all you need to know to start your artistic journey! Materials provided
Limited to six students so you have one to one tuition within a small group.
Read more about the tutor: Cheri Hunston
Testimonials:
'A brilliant day. Learnt so much. Really worthwhile to get started'. Jill 
'Fabulous day. Never drawn anything recognisable before. Went home having learnt lots, and wanting to do more'. L. Benfield.
'Brilliant day- exhausting-educational- everyone CAN draw and Cheri can inspire you to try different techniques and build your confidence'. Chris 
'An enjoyable absorbing day with a small friendly group and plenty of one-to-one help from a lovely experienced artist and teacher.' Sue
'A very enjoyable day learning the 'basics' of drawing. Lots of encouragement and a relaxed atmosphere. A great start to my new hobby! Sally. 
So come on and join us! call now on 01822 258529 or email: info@wildwoodartsdartmoor.co.uk