If you would like to know more or book onto any of our courses or workshops please visit how to book or  contact us.
Please make sure you read our terms and conditions before booking any of our classes or workshops.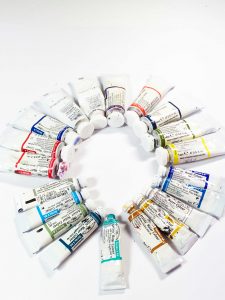 There are no upcoming events to display at this time.