Liz Saddington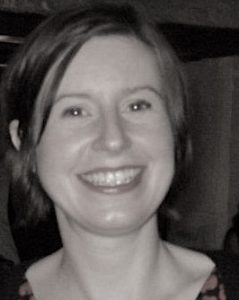 Liz takes inspiration from the scenery and plant life that surrounds her. Shades and combinations of colour in nature fascinate her, along with the juxtaposing patterns and textures of landscape. She has studied at both Plymouth and Hereford art colleges. She now lives in Cornwall.
Colour and the amazing world of nature are her passion, she likes to explore the emotive effects of colour and the feelings of spirituality that affect her when confronted with the beauty, drama and diversity of the natural world.
Her interest in landscapes began with the Impressionists; she loves the sparkling quality of the colours and the happy energy of the paintings.  Van Gogh, Matisse and also William Morris are amongst some of her influences. Liz has worked on album covers and book illustrations. Her originals are exclusive to Wildwood.
Showing all 5 results